Hey folks …
The Texas Real Estate Commission to protect consumers requires a couple of wonderful legal documents be on every agents website.
The first one is Information About Broker Services needed at the first "substantial conversation" regarding real estate. Click Here to access that form!
The second is the Texas Real Estate Commission Consumer Protection Notice which is designed to protect you, the consume. Click Here to access that form!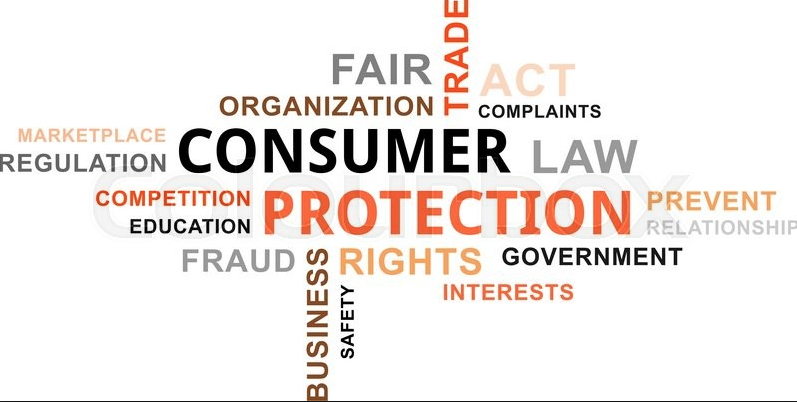 As always, we will serve you with total integrity, total transparency and total commitment to doing what is in your best interest at all times! We invite you to join us. Whether you are buying or selling real estate, we would look forward to the opportunity to earn your business!
So, having made the transition, I am back to square one! Me retire? From what, to what?
PS … for those of you who I am currently doing speaking, training or consulting for I am not totally retired from speaking. I am just being very selective about who, when and where!
Click Here to download YOUR personal real estate APP!
Jim Jacobus Realtor
Keller Williams Southwest
281-725-8367
jim@TeamJacobus.com